Welcome to XVIII International Investment Conference CEE/CIS 2016
Participants: 47
Speakers: 6
The Maximus Capital team cordially invites you to attend our 18th Annual International Investment Conference CEE/CIS that will take place at the legendary and unique Albert Hotel on February 26th and 27th, 2016 in Riga, the largest city of the Baltic States.
This conference is going to be a bit different from what we had in previous years. We are religiously tracking the world's financial situation and we believe our event should resonate with the modern reality and offer effective solutions. The conference will be devoted to the following topic:
"Exchange of Knowledge and Expertise against the Backdrop of Unprecedented Turbulence"
Over 10,000 of investors are urgently seeking investment opportunities abroad and ways to preserve their assets – hedge funds, private equity, real estate, etc.
CRITICAL TIME FOR DECISION-MAKING – IT'S NOW.
Who should attend?
Private bankers, asset managers, trust managers, family offices, HNWIs, investment advisers, legal & tax advisers, private investors.
Why participate?
access to unique knowledge and expertise of professionals from the various fields of banking and finance

effective and practical asset protection solutions

insight in investment needs and preferences for clients operating in CEE/CIS markets

outstanding leisure activities
What issues will be covered?
selecting private banks / legal offices to work with to protect your wealth

choosing a proper hedge fund

parameters to choose an individual manager (or a team)

deoffshorization

opportunities in Ukraine

devaluation of local currencies in Kazakhstan and Azerbaijan

and many more
Registration:
Participation fee*:   975 EUR + VAT 21% (according to the Latvian legislation)
Speaker participation fee*: 2500 EUR +VAT 21% (according to the Latvian legislation)
Participation fee for Latvian residents: 500 EUR + VAT 
Group discounts are available for groups of 2 or more participants.
*Please note that the prices include accommodation at Albert Hotel in Riga during the conference (25-27 February – 2 nights), as well as all expenses connected with leisure activities and transport.
For any questions please contact: Anna Tutina (anna.tutina@maxcapman.com, +371 67783600) and Tatiana Covalliova (tatiana.covalliova@maxcapman.com, +371 67783611)
MC CONFERENCES ANNUAL PARTICIPANT COMPANIES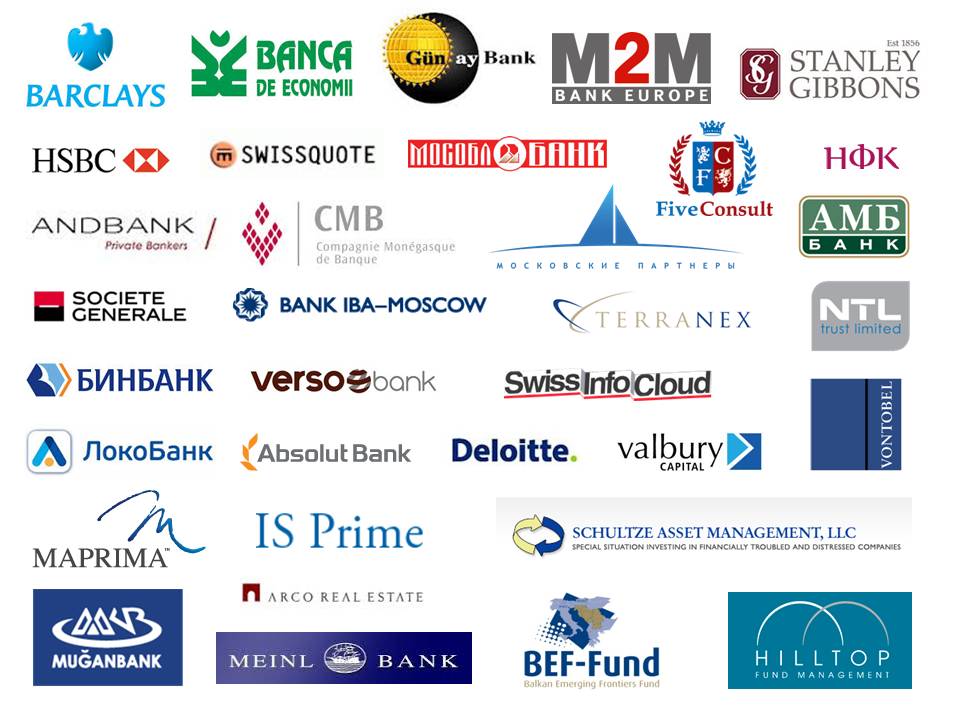 Informational partners

Registration
Participate
Discounts
Earlybird Rate (Expires 04.01.2015)
: 
15% discount – for attending, 
25 % discount – for speaking 
Accommodation
Albert Hotel****
PLEASE NOTE THAT THE PRICES INCLUDE ACCOMMODATION AT LUXURY FOUR STAR HOTEL IN RIGA DURING THE CONFERENCE (2 NIGHTS 25-26 and 26-27 FEBRUARY), AS WELL AS ALL EXPENSES CONNECTED WITH LEISURE ACTIVITIES AND TRANSPORT!