Management Team
We are very proud of our management team. Not only do they have extensive hands on experience in the investment field, they are also a committed, proven team of top professionals.
Senior management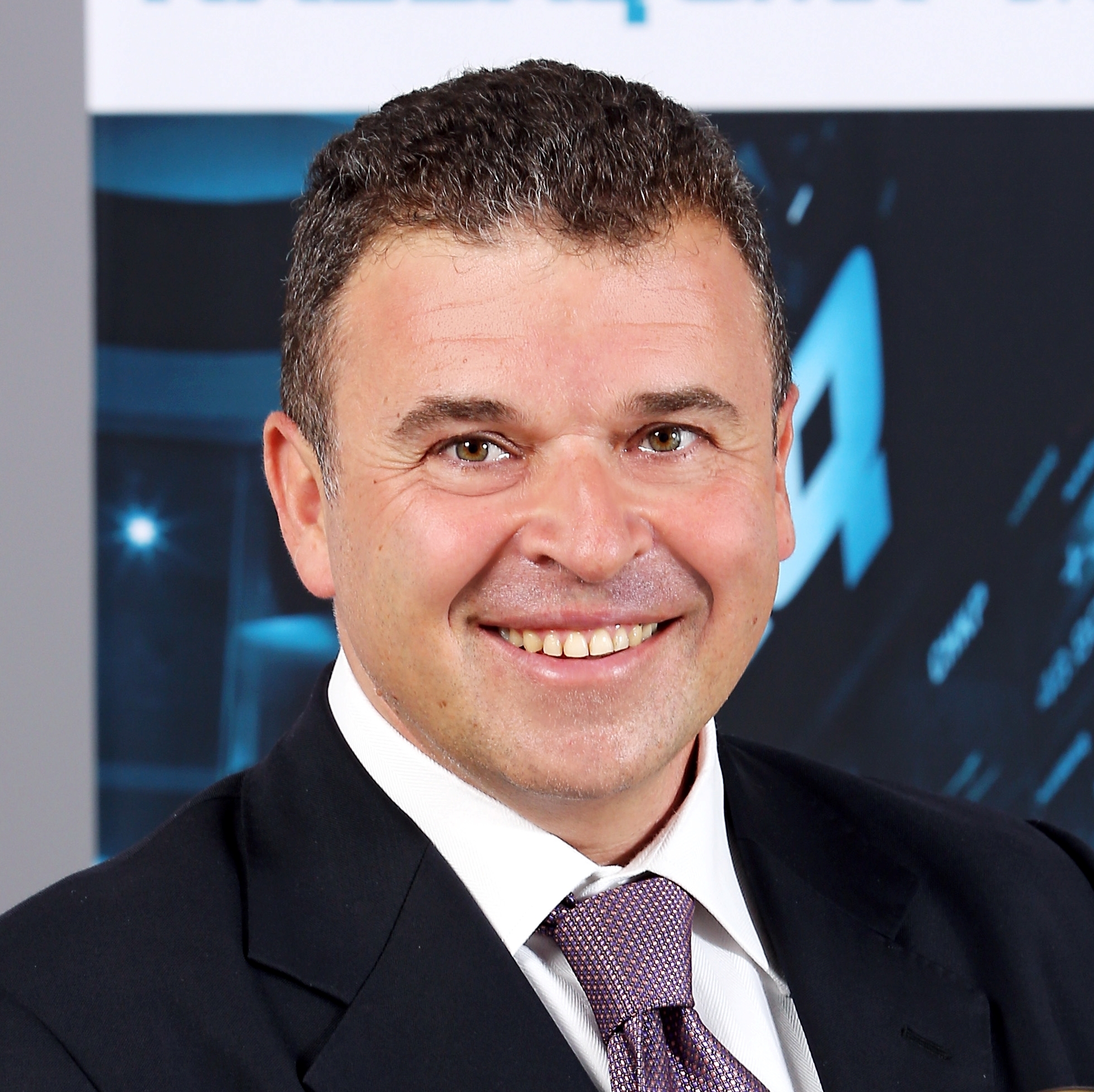 Prior to founding Maximus Capital S.A. in 2008, Mr. Zolotarev has worked for over 20 years in senior positions in investment banking and asset management. He has held a number of senior executive and board positions at prominent U.S., Russian and Baltic commercial and investment banks. Since 1993 he had cultivated personal and business relationships with principals of many major industrial holdings in the CIS and CEE; many of whom seek his professional and independent advice to this day.
Since 2009, Gene has been splitting time between Geneva, Monaco and Riga while focusing on developing Maximus Capital S.A. as a multi-family office with deep expertise in identifying special situation investment opportunities – both in liquid markets and private equity.
Having graduated from Columbia University with a degree in Electrical Engineering and Physics, he went on to attend an executive MBA program at NYU and later attended Harvard Kennedy School of International Affairs.
Management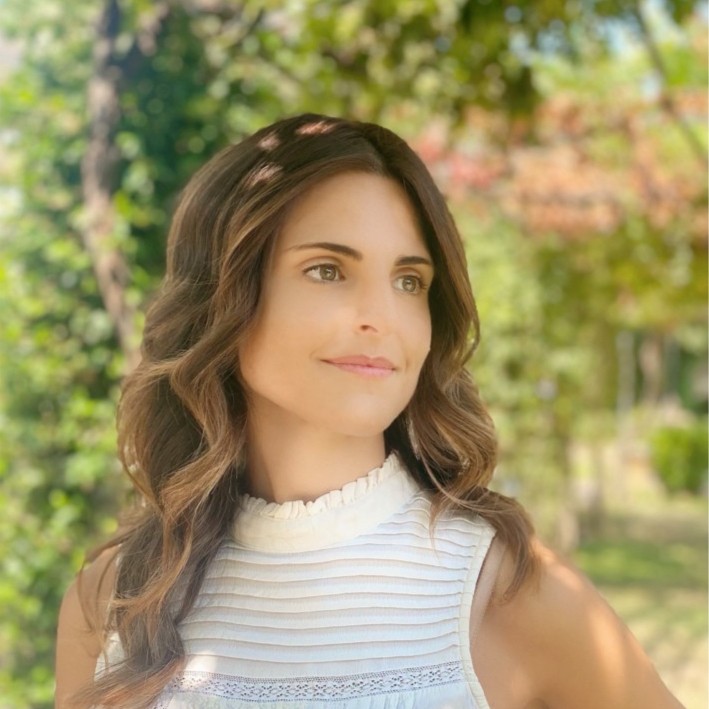 Valentina NacinovichDirector, Alternative Investments
Valentina Nacinovich started her career in 2009 in the luxury goods industry, managing the operations of special superyacht and luxury lifestyle projects for UHNWIs, with extensive experience in the European, American and Middle Eastern markets. She currently serves as a Senior Advisor at NPD, providing corporate finance, M&A, Fundraising and Business Development consultancy to enterprises operating in the luxury goods and services space.
Ms. Nacinovich is also the Founder of Luxury Vanguard, a company based in Monaco that manages an investment portfolio of special projects.
Sophia Tupolev-LuzMedia and Marketing
Sophia Tupolev-Luz is an international communications strategist with a global track record. She has spent her career helping executives and companies communicate professionally in English. Today, Sophia serves a global portfolio at Swordpen Consulting as the managing director. Previously, she served as the director of communications for ClimaCell, a technology developer in Boston, MA. Prior to that, she was the director of communications for a cybersecurity company in Tel Aviv, an advisor to the editor-in-chief of an international news network in Europe, and a government speech writer in Eurasia.
Investment Comittee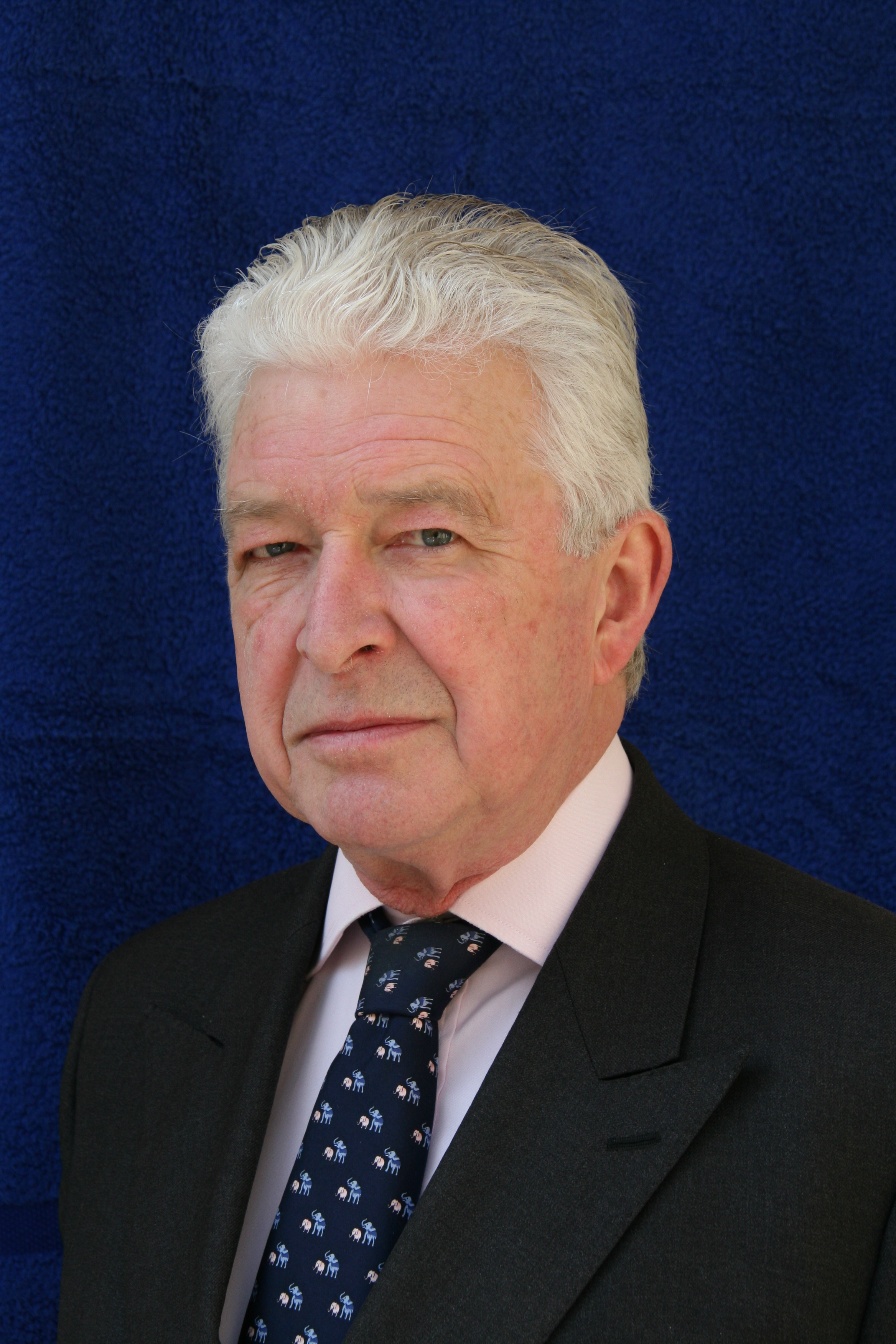 Alexander Rottenburg has many years of experience in the banking and financial services sector. Mr. Rottenburg has broad experience of emerging markets, most aspects of investment banking & money markets, and the formulation and implementation of strategy. Currently he serves as a Director of Fraserburgh Consulting Ltd and sits on the Court of the Worshipful Company of International Bankers. Mr. Rottenburg spent much of his career in Emerging Markets at Standard Bank London and West Merchant Bank. Before joining West Merchant Bank, Alexander was a Director of Union Discount Company Ltd responsible for Treasury Capital Markets, Business Strategy Development, Asset Management and Trade Finance. Mr. Rottenburg has been an occasional contributor to various financial publications.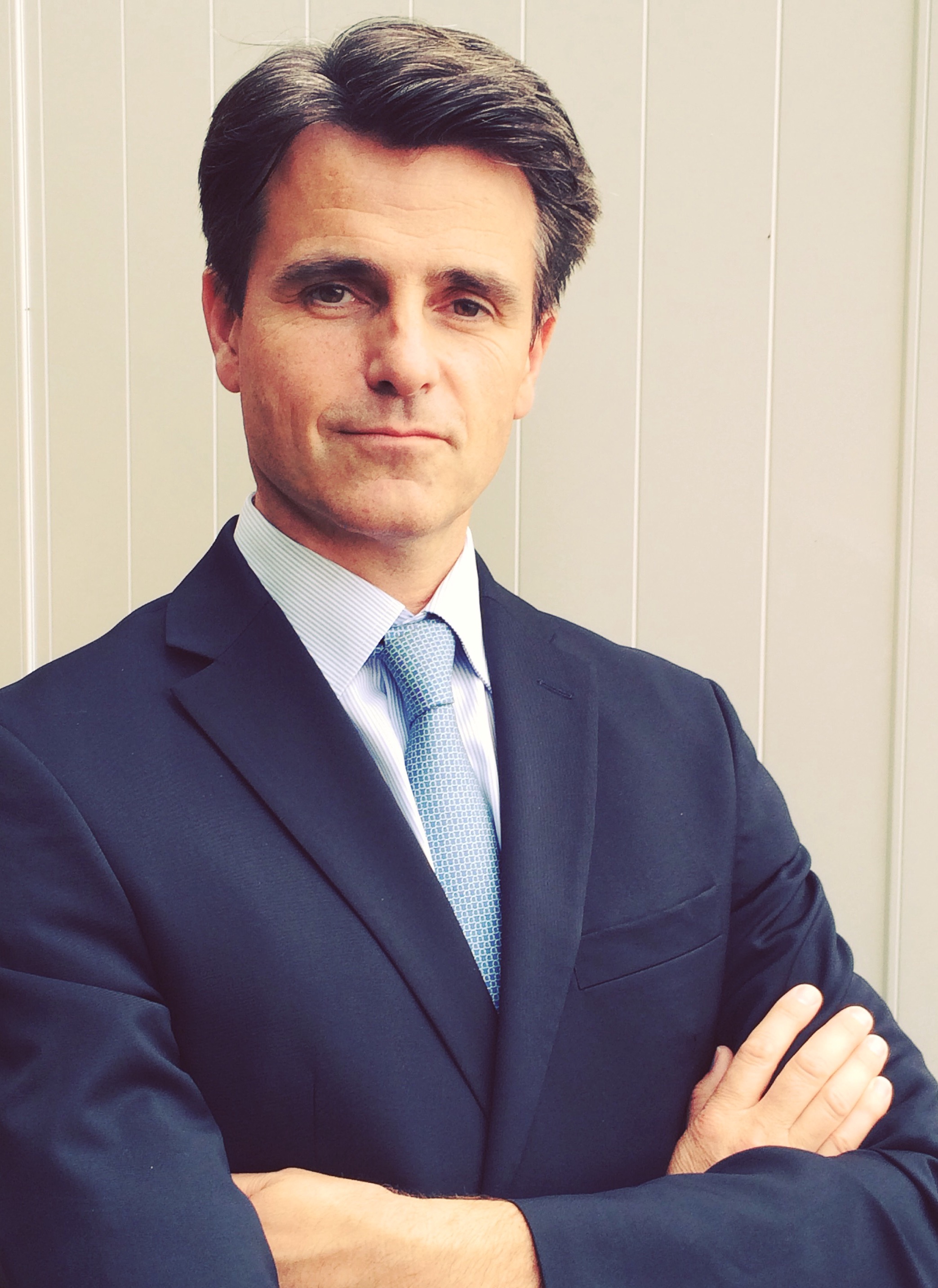 Mr. Turrell has worked for over 20 years in the investment banking, private banking and asset management business with many large international institutional organisations including Merrill Lynch and Lloyds. Having worked as a hedge fund manager, portfolio manager, analyst and sales trader he has gathered a wealth of experience in the field of investment management. He specialises in hedge fund investments and in particular systematic trading strategies.