In September 2016, Maximus Capital S.A. made a donation to organization Jeevika Trust which is planing and delivering livelihood projects in some of the poorest villages in rural India, particularly benefiting marginalised, low-caste and tribal people, especially women. They focus on improving access to water and sanitation, improving health and nutrition and supporting women's income generation.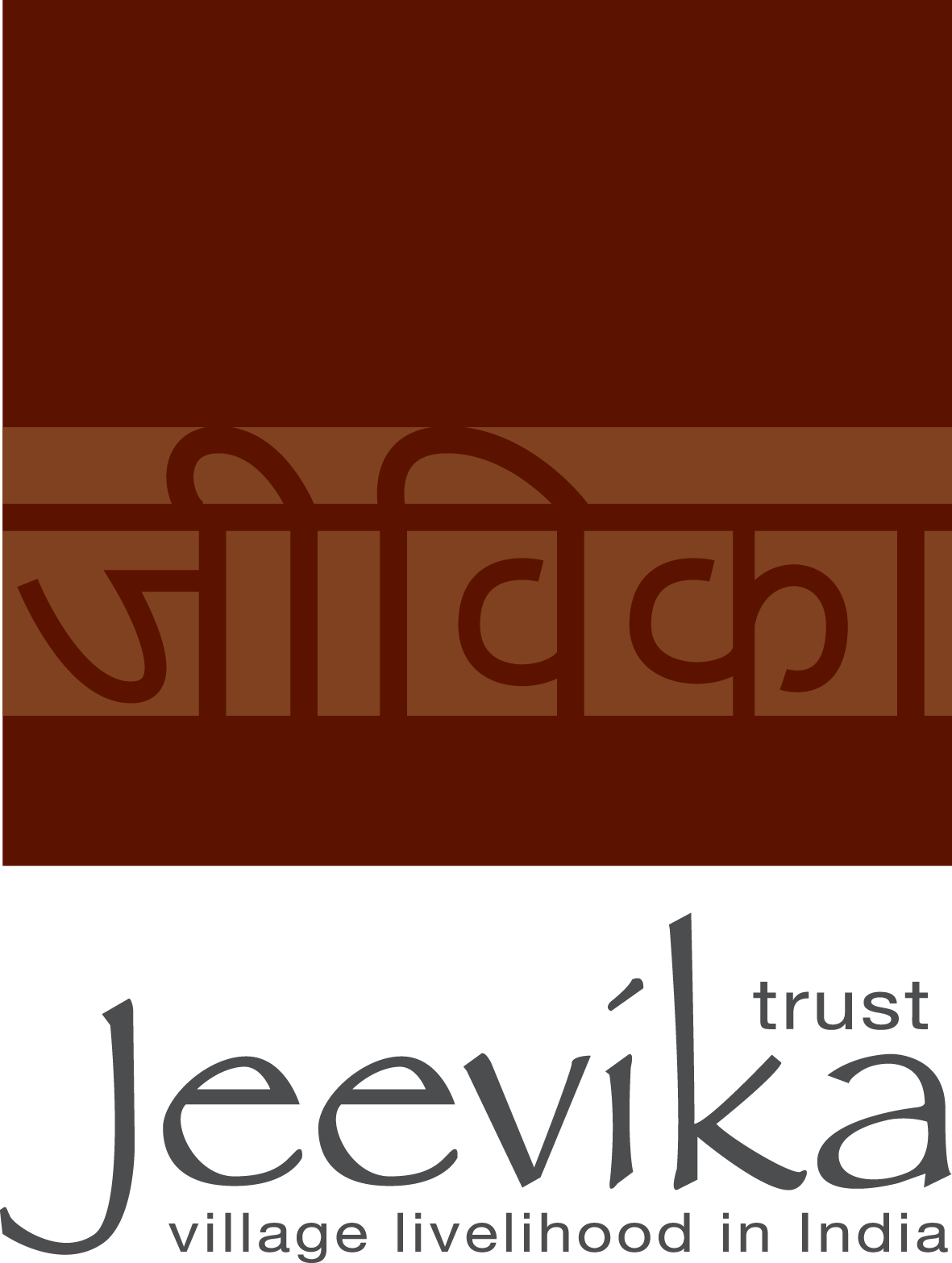 With the support of Maximus Capital S.A. celebrated Latvian sportsman Afanasy Kuzmin has started to train for his 9th Olympic games.
We are honoured to support the Olympic Champion in rapid fire pistol, 11 times World Champion, 10 times European Champion, 12 times World Championship medallist, 10 times European Championship medallist on his way to the Olympic gold!