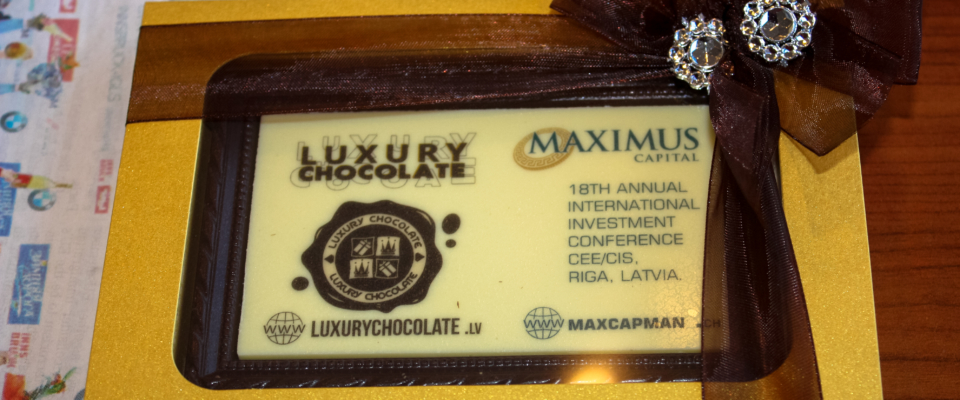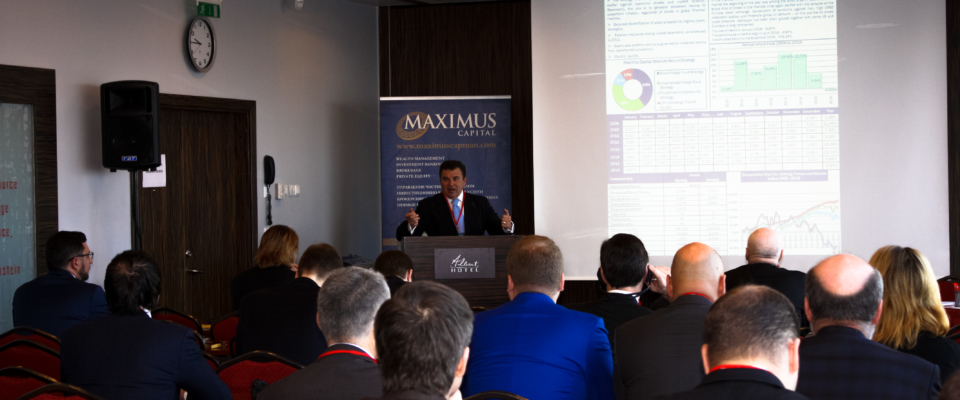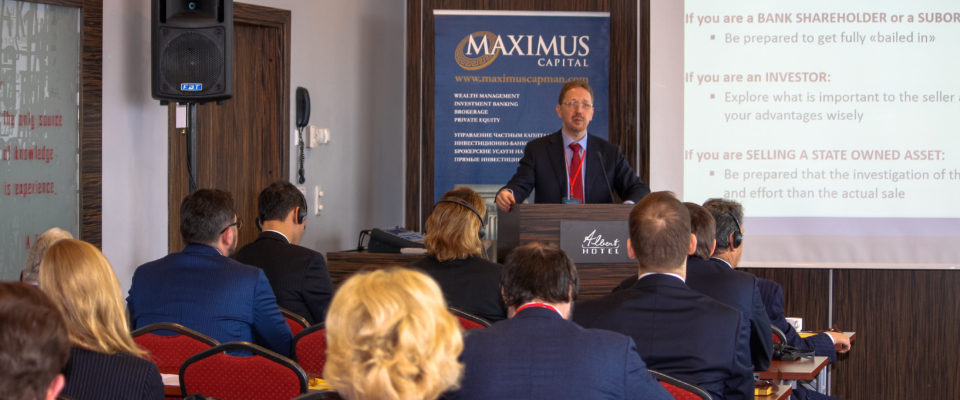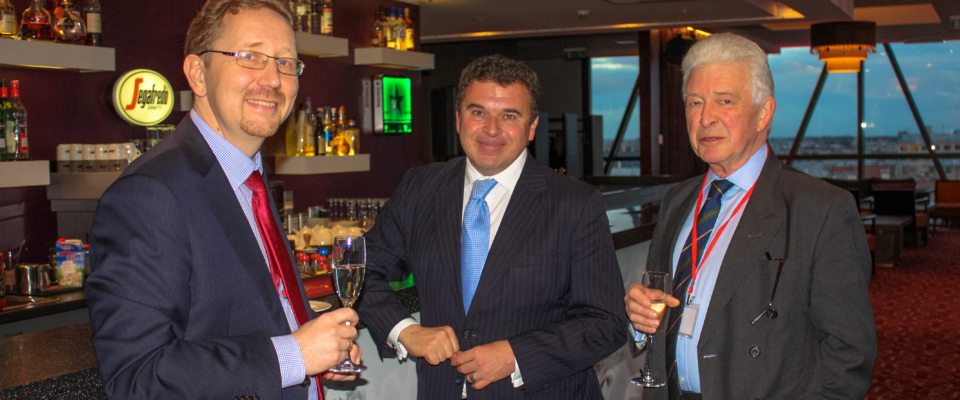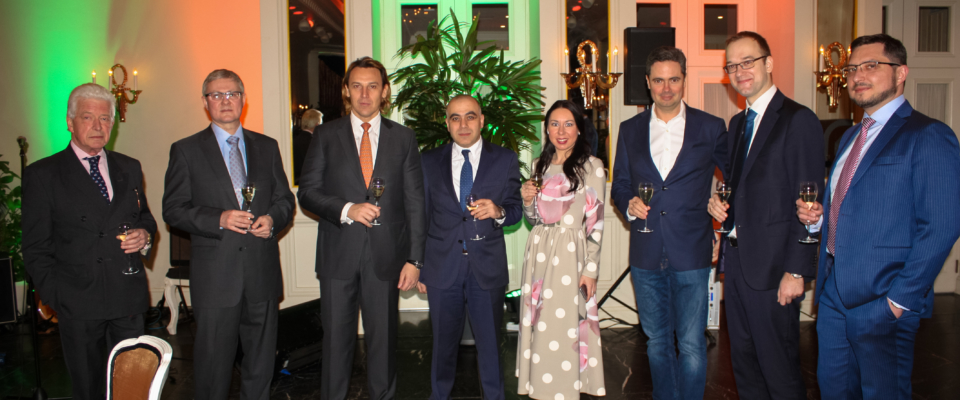 18th ANNUAL INTERNATIONAL INVESTMENT
CONFERENCE CEE
"Exchange of Knowledge and Expertise against the Backdrop of Unprecedented Turbulence"
26 – 27 February, RIGA
Maximus Capital Company organized International Investment Conference CEE on February 26-27, 2016 in Riga. This was a hugely successful 2 day conference. We welcomed about 45 delegates, only high profile attendees that in their daily jobs shape the investment landscape of CEE region. Jointly they are responsible for allocating 100 OF BILLIONS OF EUROS on behalf of their financial institutions and their clients, and our delegates could speak to them directly at our conference.
Our conferences were attended by the top financial industry specialists, investors and decision makers from the leading banks and financial services companies of Switzerland, USA, Great Britain, Luxembourg, Liechtenstein working with and advising to the most affluent HNWIs in the region. It is an open secret that personal relations are crucial for doing business in Central and Eastern Europe, and our event gave everyone a chance to generate the contacts that will help them to enter and win business in the CEE marketplace.
The conference program harmoniously combined a hard work at its meetings and informal communication of participants during informal events. Our program has been specially geared towards giving to all delegates ample time to network and develop the contacts in the informal "Team building" and "Networking" environment.
A special thank you to our speakers. They delivered exceptional content and provided great value to the attendees.
Gene Zolotarev
, Founder and CEO, Maximus Capital;
Valdis Birkavs
,  Prime Minister of Latvia  (1993-1994), member of the Club de Madrid;
Vladimir Loginov
, Chairman of the Board, Latvian Privatization Agency;
Alexander Voronov
, NTL Trust Limited;
Jaroslavas Lukosevicius, 
Partner, Prospera Group;
Ansis Spridzans, 
Managing Partner, Law Office Spridzans
Igor Rodin,
 Managing Partner, Deloitte Latvia
Gallery
---