Management Team
We are very proud of our management team. Not only do they have extensive hands on experience in the investment field, they are also a committed, proven team of top professionals.
Senior management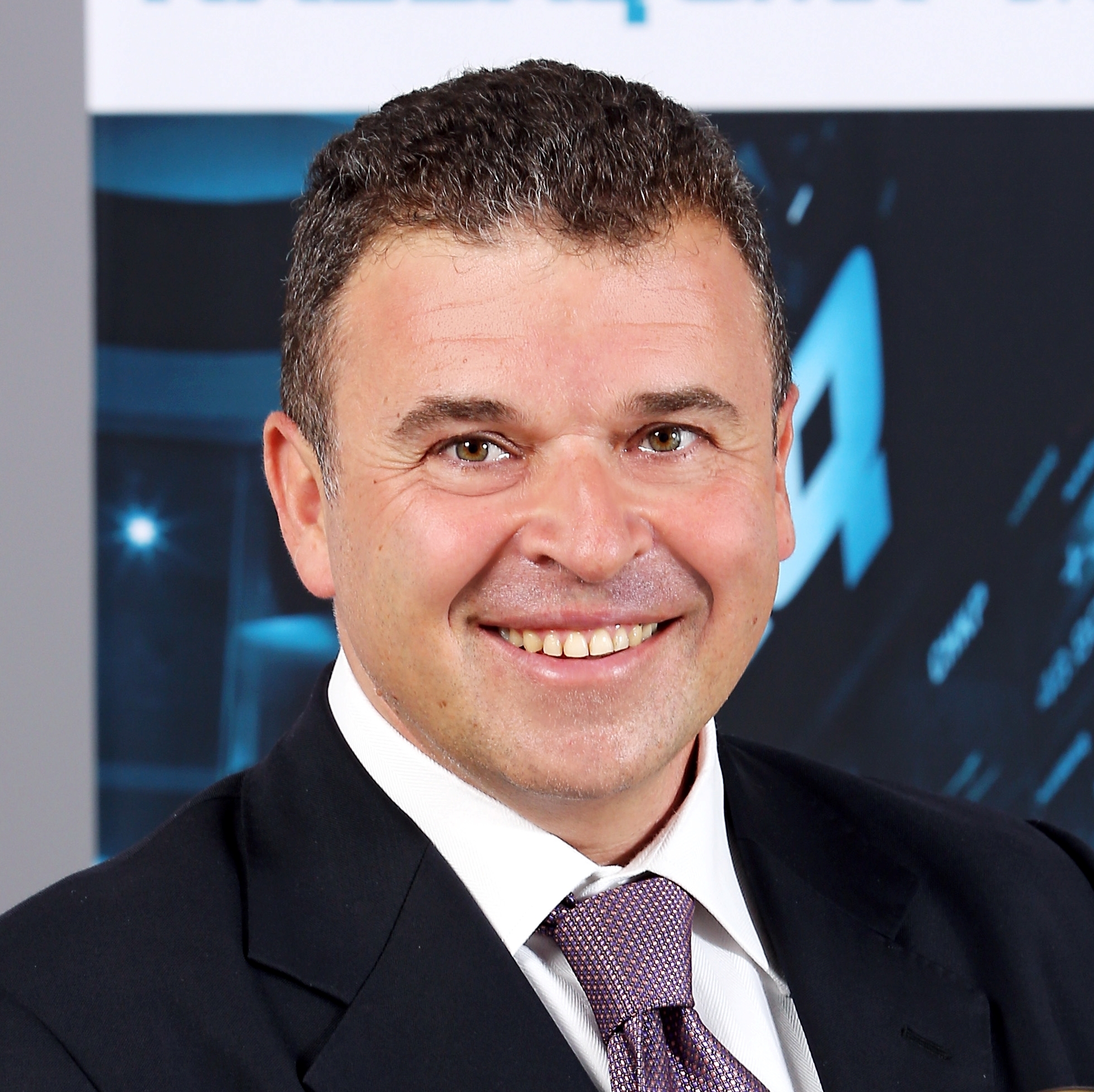 Prior to founding the Maximus Capital S.A., Mr. Zolotarev has worked for 20 years in the investment banking and asset management fields. He has held a number of senior executive positions at the largest U.S., Russian and Baltic commercial and investment banks. Mr. Zolotarev has worked for 10 years at Parex Bank, where he was responsible for capital markets, asset management, brokerage, investment banking, investor relations, and overseeing relationships with international financial institutions. Prior to that, Mr. Zolotarev was Senior Vice President at the Republic National Bank of New York.
Wealth Management
The Board of Maximus Capital S.A. in Geneva includes Eric Halff, a Certified Accountant, and Pierre Gritti, Tax & Legal Expert, serving as Swiss non-executive directors. Both have recognized experience in offering services to companies in multiple jurisdictions, and are committed to provide the necessary framework to serve our clients.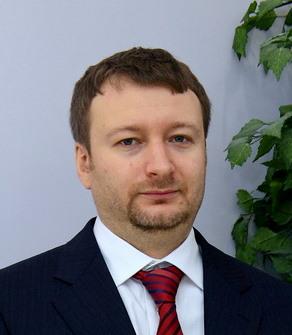 Valery joined Maximus Capital S.A. in 2017 as Managing Director. Prior to that, he held various managerial positions at major banks and financial companies in Latvia and Russia. Valery has over 20 years of experience in the asset management industry, specifically focusing on equity trading and portfolio management for clients. Valery graduated from Financial University under the Government of the Russian Federation, with a concentration in Finance.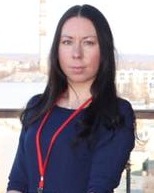 Tatiana Covalliova directs and coordinates Maximus Capital S.A. Business Development Department. She has extensive experience in business development and marketing industry. Over the past 10 years she held different management positions in a number of companies that provide financial, retail and corporate services.
Dr. Jaunzems as part of Maximus Capital investment team, spends his time in reviewing and analyzing hedge fund investment strategies. In addition, Professor Jaunzems has authored more than 110 scientific publications, textbooks and teaching material. Since Ventspils University establishment, Doctor Andrejs Jaunzems have been holding the position Chairman of Department of economic theory and quantitative methods in the Faculty of Economics. He lectures on microeconomics, mathematics, statistics, econometrics, operations research, risk analysis, financial mathematics, economics, cost analysis, management, quantitative decision making.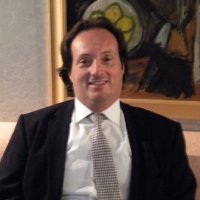 Mr. Gabriele Tagi is a director at G&G Private Finance and has been in the industry since 1986. He has 25 year experience in global asset management concerning all asset classes with international financial institutions:  ABN AMRO, KBL, Banca Commerciale Italiana, Compagnie Monegasque de Banque.  He held senior management positions in asset management and banking in Monaco, Switzerland, Holland and Italy.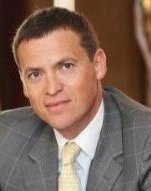 Gene MoldavskyMember of the Investment Committee
 Gene Moldavsky has 20 years of investment banking and management consulting experience. In past Mr. Moldavsky was involved in transactions valued at more than $25BN working in Russia and Ukraine for some of the leading investment banks. He held senior management and executive positions in Alfa Bank, UBS Investment Bank and Renaissance Capital.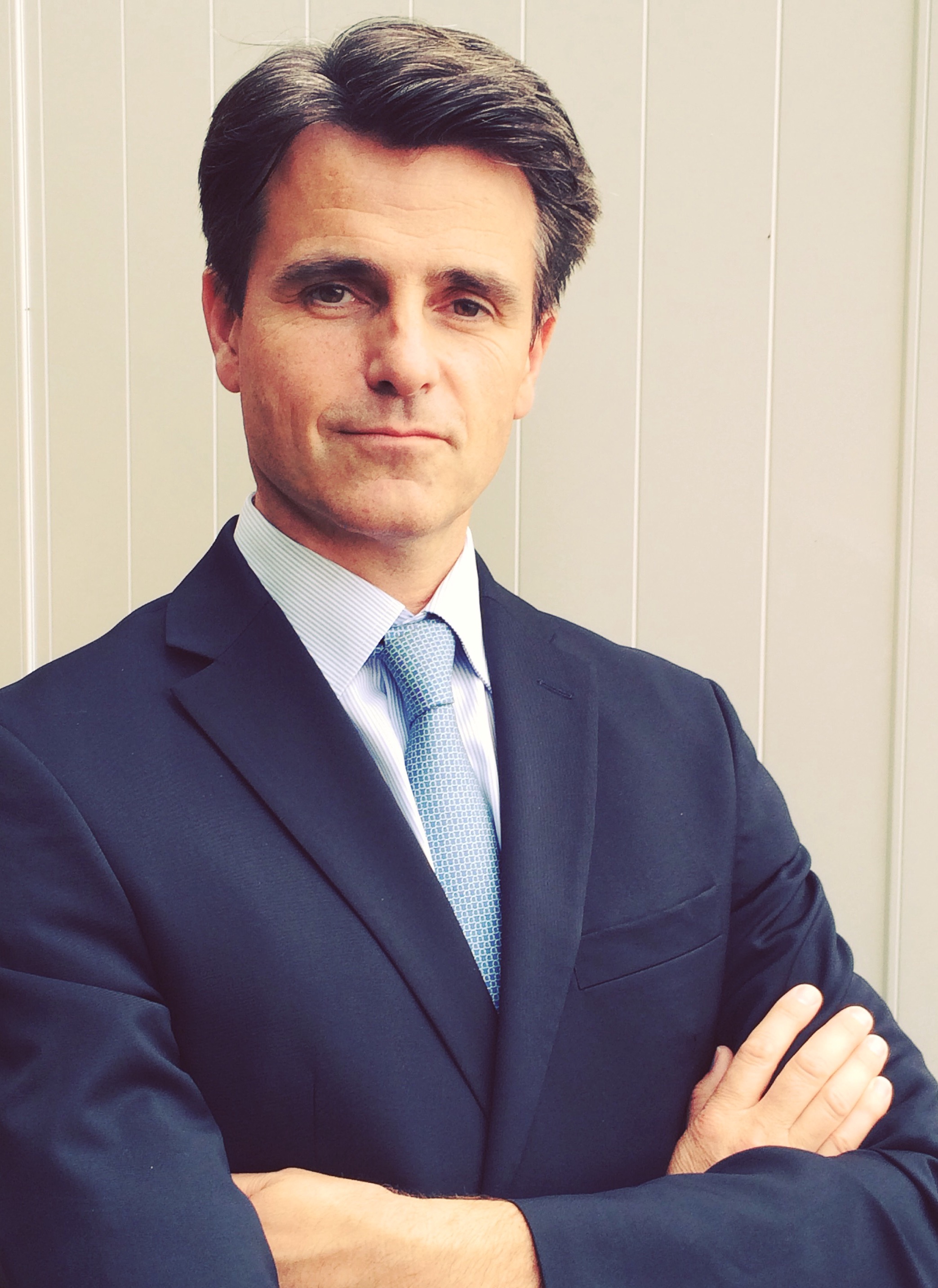 Mr. Turrell has worked for over 20 years in the investment banking, private banking and asset management business with many large international institutional organisations including Merrill Lynch and Lloyds. Having worked as a hedge fund manager, portfolio manager, analyst and sales trader he has gathered a wealth of experience in the field of investment management. He specialises in hedge fund investments and in particular systematic trading strategies.
Advisory board
Our Supervisory Board and Advisory Boards bring together a wealth of seniority, experience and reputation from the Baltics, CIS, U.S., Great Britain and Switzerland.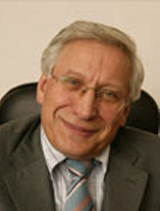 Previously Mr. Khandruev has served as Deputy Chairman of the Central Bank of the Russian Federation. Currently Mr. Khandruev is Vice-President of the Association of the Regional Banks of Russia, Head of the consulting group «Banks., Finances., Investments.» and Head of the Finance and Banking Faculty at the Academy of National Economy in Russia.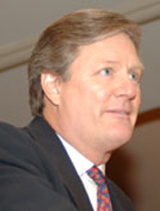 Mr. Tokarz currently serves as Manager of The Tokarz Group Advisers LLC and Chairman of The Tokarz Group, a private merchant bank. He additionally serves as Chairman and Portfolio Manager of MVC Capital, business development company focused on long-term equity and debt investments. For 17 years Mr. Tokarz was Senior General Partner and Administrative Partner at Kohlberg Kravis Roberts & Co., a private equity firm specializing in management buyouts.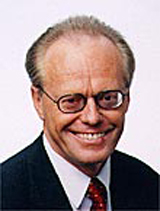 Valdis Birkavs — Former Prime Minister of Latvia, Mr. Birkavs was elected into the country's Parliament in 1990. He quickly rose to hold leading positions in the Cabinet, serving as both Foreign Minister and Justice Minister for nearly a decade. Mr. Birkavs is a prominent and active member of the Madrid Club. Locally, he has also led several projects for Business Software Alliance, the major trade group working with the world's leading software companies.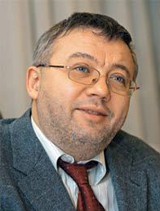 Mr. Savchenko (Dr.sc.oec, Prof) from 2005 to 2009 was Vice Chairman of National Bank of Ukraine. From 1999 to 2005 Mr Savchenko was Chairman of International Commercial Bank. Earlier Mr Savchenko served as Chairman of Bank Austria Creditanstaldt Ukraine, which he originated with Bank Aval and International Financial Corporation.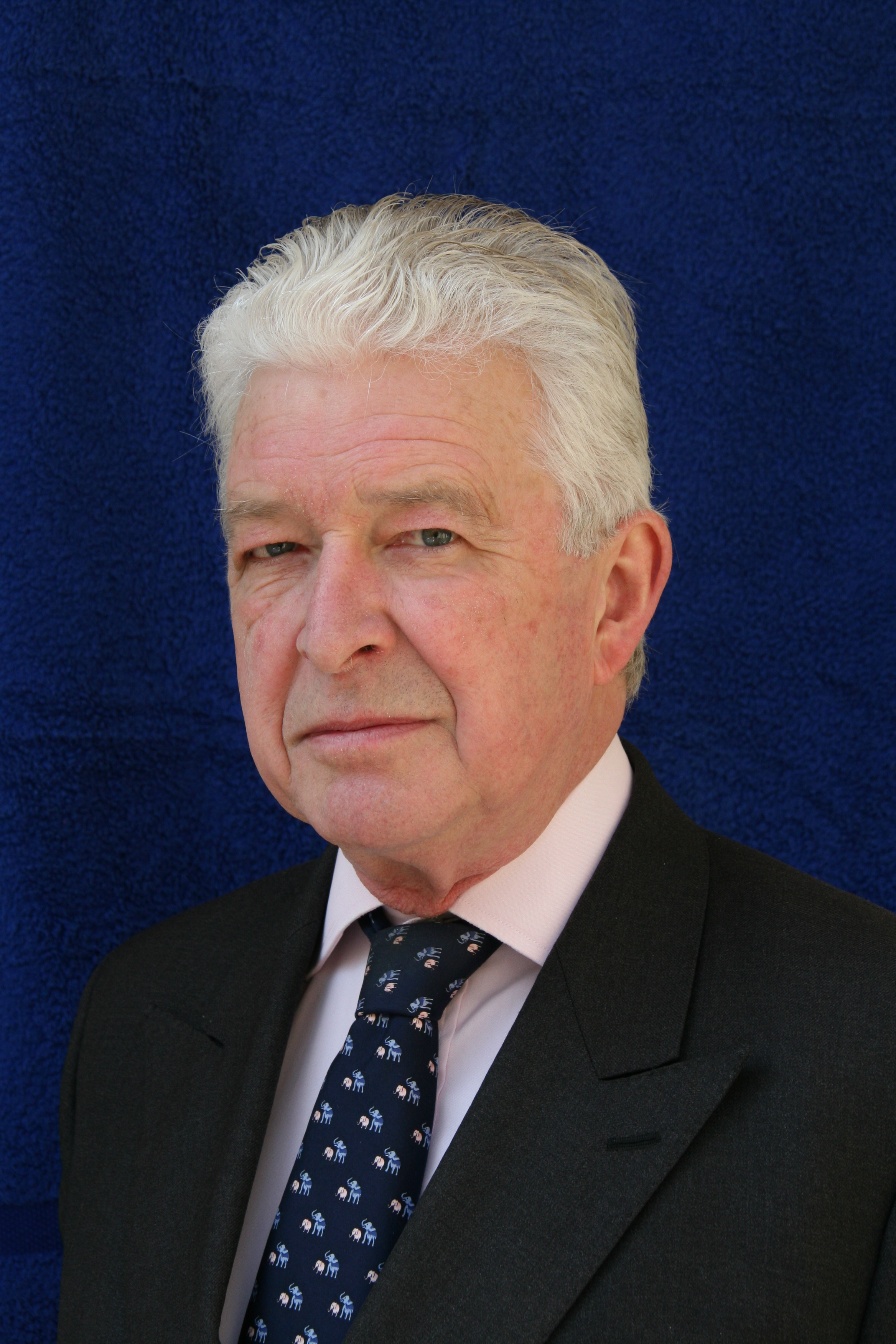 Alexander Rottenburg has many years of experience in the banking and financial services sector. Mr. Rottenburg has broad experience of emerging markets, most aspects of investment banking & money markets, and the formulation and implementation of strategy. Currently he serves as a Director of Fraserburgh Consulting Ltd and sits on the Court of the Worshipful Company of International Bankers. Mr. Rottenburg spent much of his career in Emerging Markets at Standard Bank London and West Merchant Bank. Before joining West Merchant Bank, Alexander was a Director of Union Discount Company Ltd responsible for Treasury Capital Markets, Business Strategy Development, Asset Management and Trade Finance. Mr. Rottenburg has been an occasional contributor to various financial publications.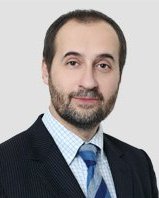 Andrei Movchan is one of the leaders in today's Russian financial market. He is widely recognized for his expertise and industry insight. Prior to establishing Third Rome in 2009, where he served as CEO and Managing Partner until October 2013, Andrei was Chairman of Renaissance Investment Management and Chief Executive Officer of Renaissance Bank. Previously, he served as Executive Director at Troika Dialog for 6 years. In 2006, Andrei was recognized by Forbes magazine as «The Most Successful CEO of the Industry». He has received top honors for excellence, among which «Person of the Year» by RBC (2006), «Grand Prix» in Top 18 Financials by Chivas (2007), «Best Asset Manager» by Finance magazine (2008), «Financial Market Legend» by Spear's (2009), two «PRESSzvanie» Awards for a collection of articles published in Forbes magazine (2011 and 2013).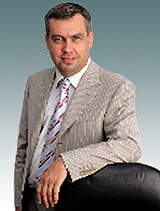 Mr. Tyryshkin is a former President of RTS Stock Exchange. He has held positions in management for 14 years. Mr. Tyryshkin currently co-serves on the Board of Directors at JSC Rusgrain Holding, one of the market leaders in Russia for the production and processing of agricultural goods. He graduated from the Plekhanov Russian Academy of Economics with the Finance and Credit Specialist Degree.